Press & Editorial Photographer
Specializing in capturing the person and emotions to tell stories. Eduardo's years of experience as a photographer, producing high quality photos from news publications to fashion magazines, he can make any story come to life. View our editorial photography portfolio page where you can see a vast range of images from political figures, athletes, actors, and more.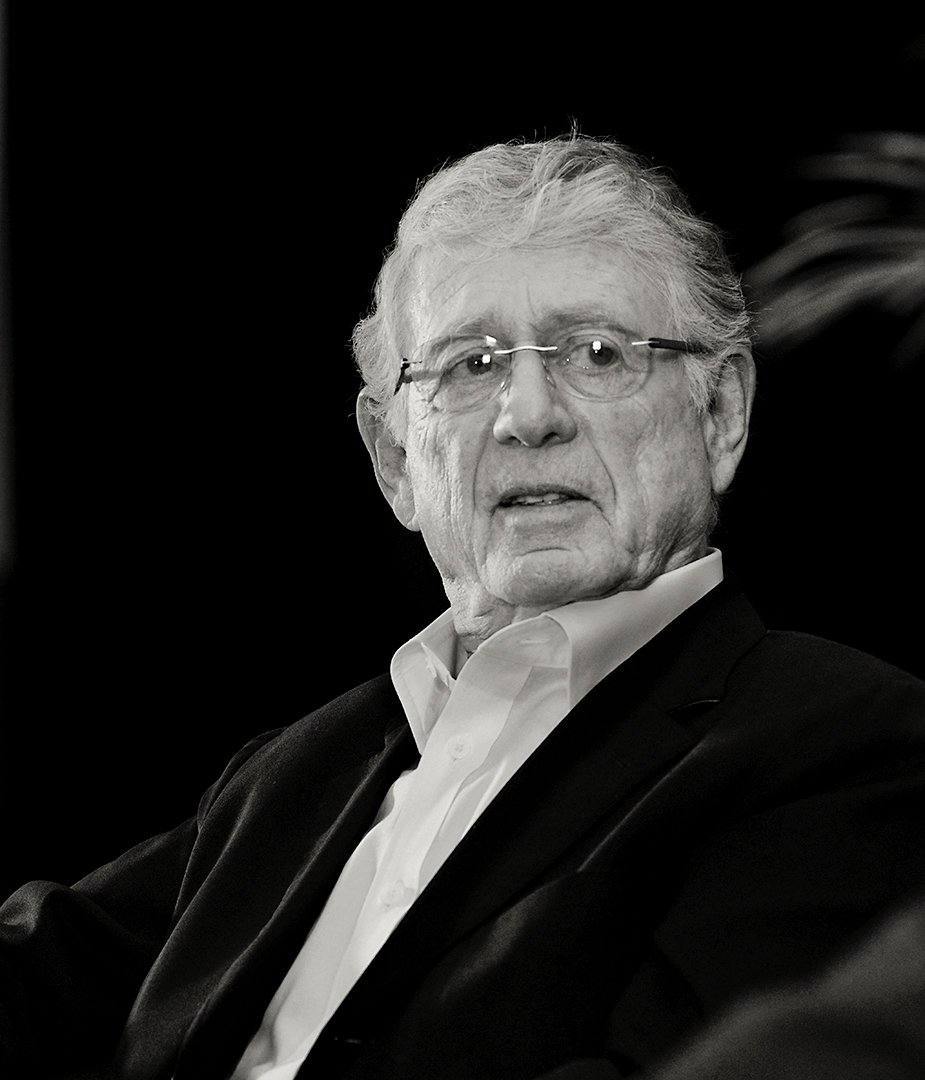 Fine Art Editorial Photography
Editorial photography should ideally be relevant and meaningful and engage readers by illustrating newsworthy subjects such as business, politics, travel, culture, sports, and entertainment.
While the majority of photos taken of people and places depicted in editorial images, they are not released and not suitable for promotional use of any kind. Rather they are to be used in a journalistic or information way.
CONTACT
Athletics Editorial Photography
Eduardo Galliani has covered everything from the professional sporting events, Olympic athletes and sports teams. If you're looking for a photo that will really stand out to an audience, we can also accommodate in staging diverse environments from outdoor scenery industrial, interiors, corporate, abstract, etc. Combined experience in creative fashion, lifestyle, indie and business photography clients compliment Eduardo's ability to capture dynamic portraiture.
GALLERY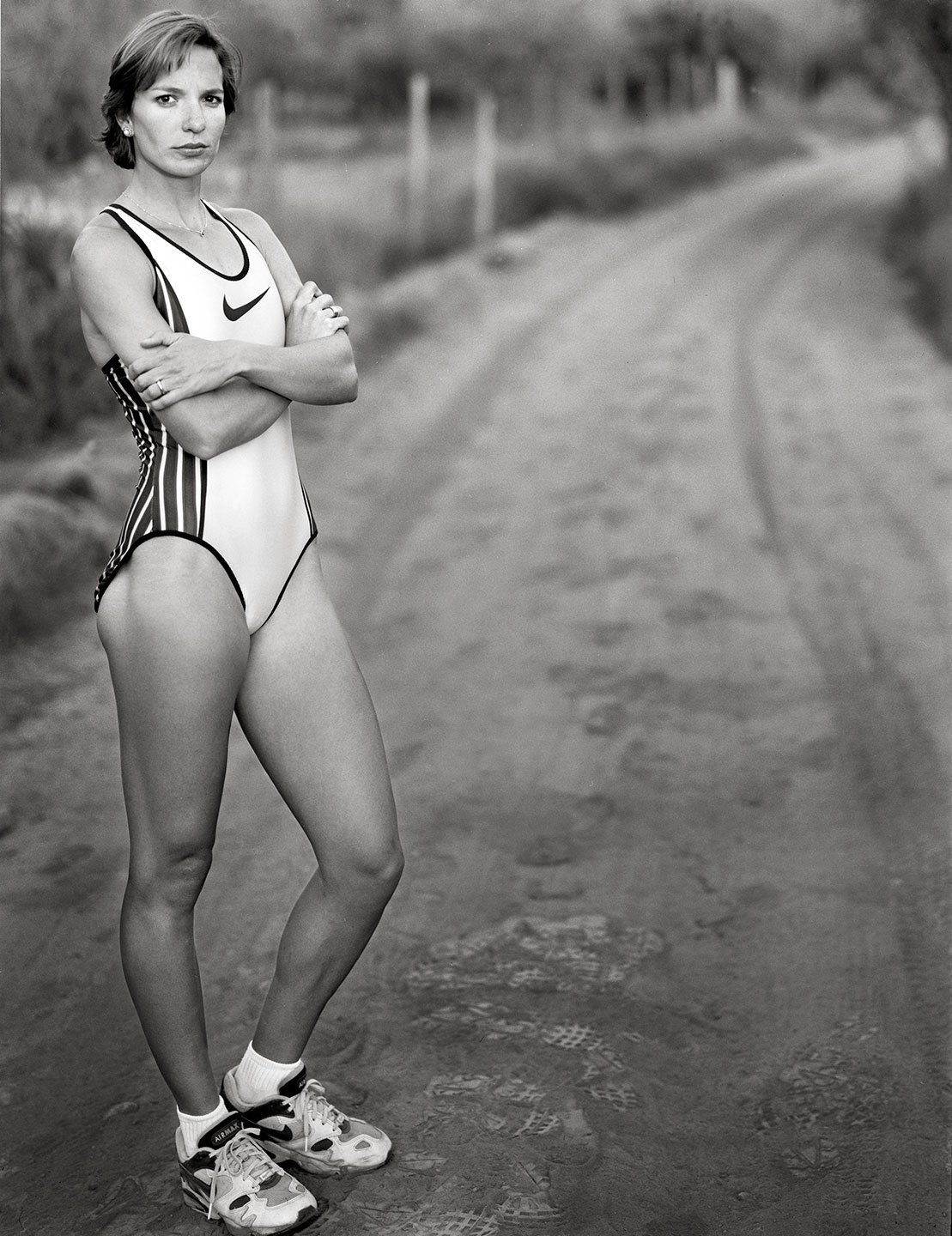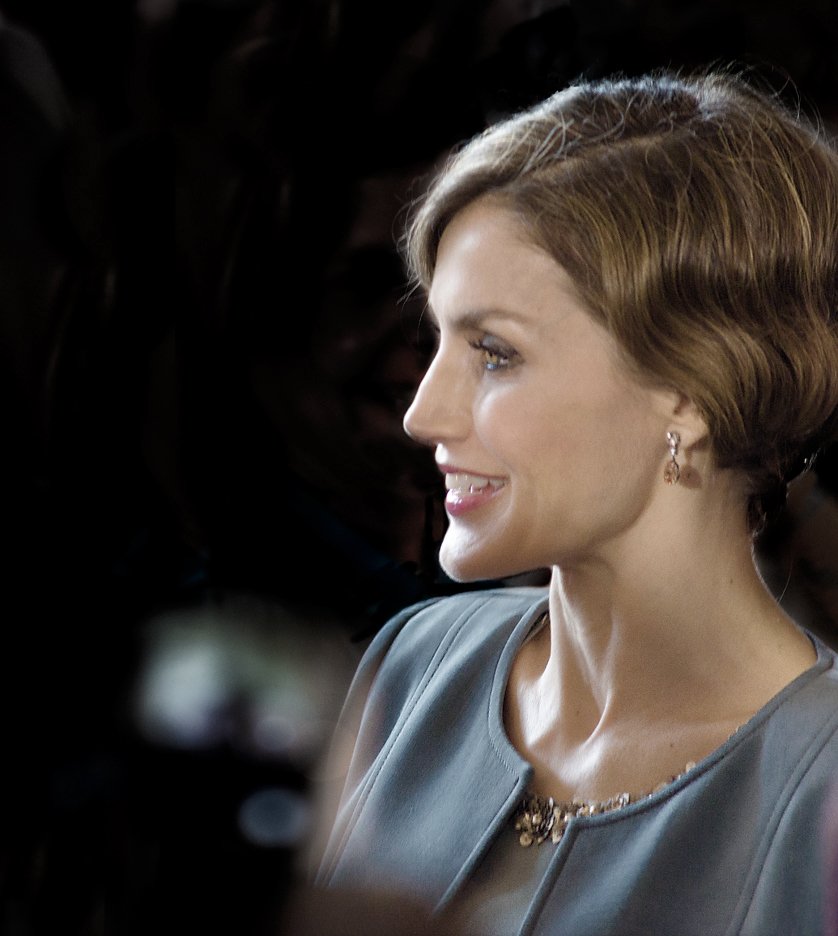 High Profile Editorial Projects
Whether covering a story, for high fashion spreads or United Nations Summit event, or a corporate brochure, Eduardo Galliani helps individuals and organizations make a strong impression on readers. If you need an engaging portrait of a political or business leader, celebrity, artist, activist, or other personality for a feature story, having extensive experience shooting high-quality, candid portraits that strike a balance between creativity and commercial effectiveness.
TALK TO EDUARDO
Editorial Photography Services
All of our editorial photography services and sessions start with a consultation where we will discuss details of the photo shoot. We'll decide on the location or event, makeup, wardrobe, and other details that will help us produce the best shots for portraying your story. Once basic logistics have been set into place, we will then meet at the desired time and location to shoot.
Visit Our Editorial Portfolio
For more samples of our work, visit our portfolio page. There you'll see photos of political figures, athletes, high fashion events, and so much more. Contact us to book an appointment or for more information.
Portfolio