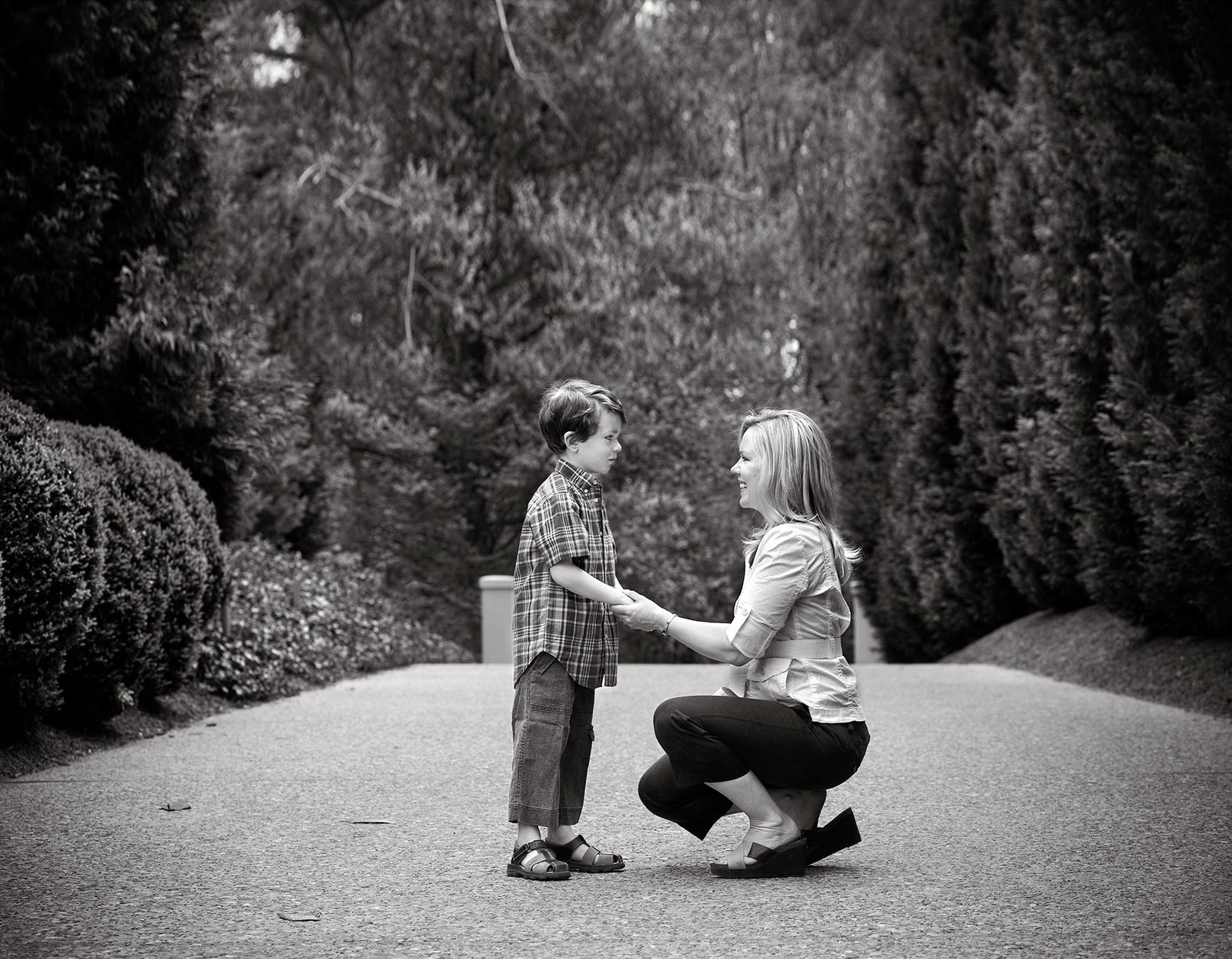 Miami Portrait Photographer
Miami's portrait photographer Eduardo Galliani has over 30 years of experience working with business people, executives, politicians, couples, children, families, celebrities, and high networth individuals. With that experience comes a different approach to photographing people, architecture, environmental, landscape and commercial shots. Miami portrait photographer Eduardo Galliani takes his skill, experience, incredible lighting and scenic environment creates a memorable and captivating moment for every client. 
Schedule an appoint for your next photoshoot. Eduardo Galliani's fine art portrait photography services include and not limited to: 
Actors & Actresses
Athletes & Sports Teams
Editorial Photography
Executives & Employees
Family Photography
High Profile Individuals
Marketing Material Photography
Modeling
Professional Headshots
Physicians & Medical Practices
Public Relations
Real Estate Professionals
Miami's Professional Portrait Photographer
While working in Miami for over 30 years, Eduardo Galliani has traveled throughout South Florida, the United States and around the world.
South Floridian's who know him are aware that his work is one of a kind and rather than maintaining a studio, Eduardo works in any indoor or outdoor location.
Having professional corporate headshot portraits can be taken indoors, but you'll notice that environmental portraits in our Galliani Collection portrait gallery are quite impressive. As a professional portrait photographer, Eduardo's photos are usually in a situational context, looking more natural and emotional.
SCHEDULE APPOINTMENT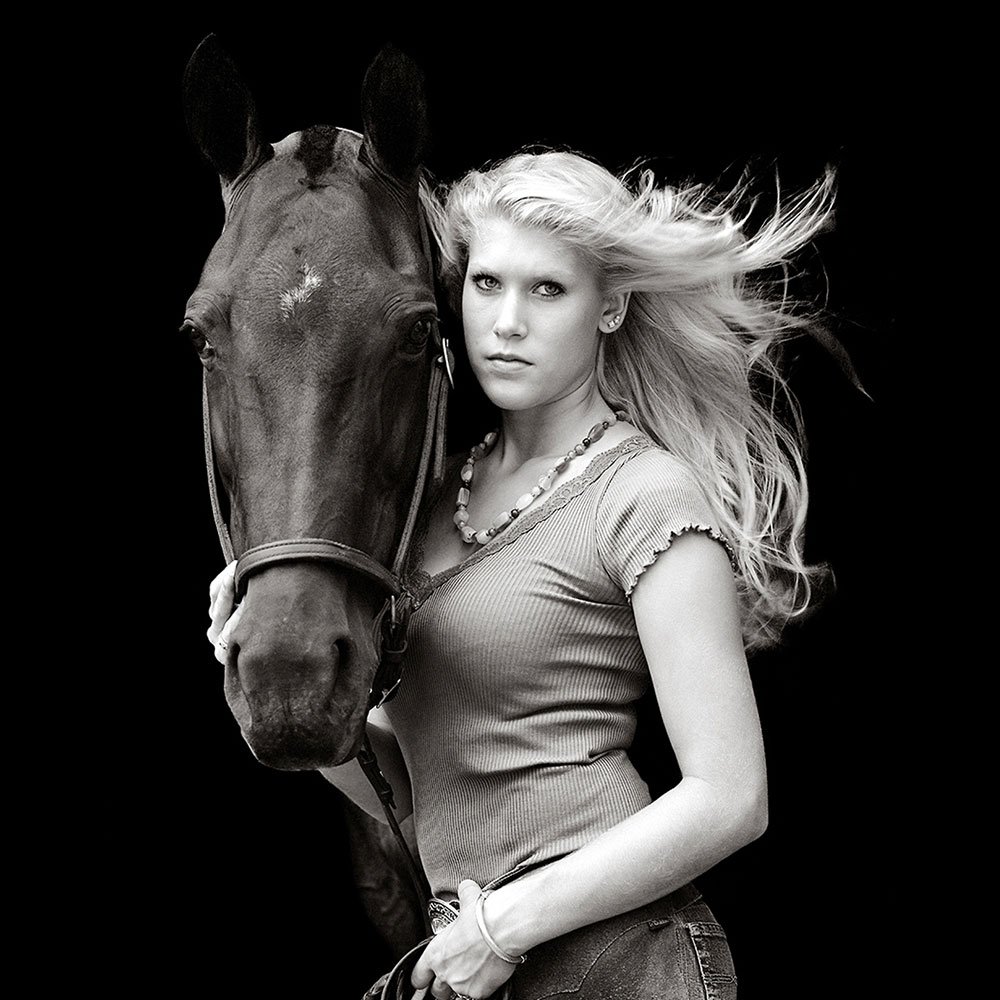 Equestrian Portrait Photography
Sharing that special bond with your horse is like no other. Capturing that special moment with them leaving you with the feeling and high quality photo is something every client can always turn to throughout their life. Equestrian portrait photography takes patients, timing and an artistic eye to capture a great high quality shot. We'll look to capture natural equestrian portraits photos from stand still shoots, walking, riding or action sequences.
As a fellow horse and animal lover, Eduardo understands what it takes and what it's like to cherish that moment to always remember them.
EQUESTRIAN GALLERY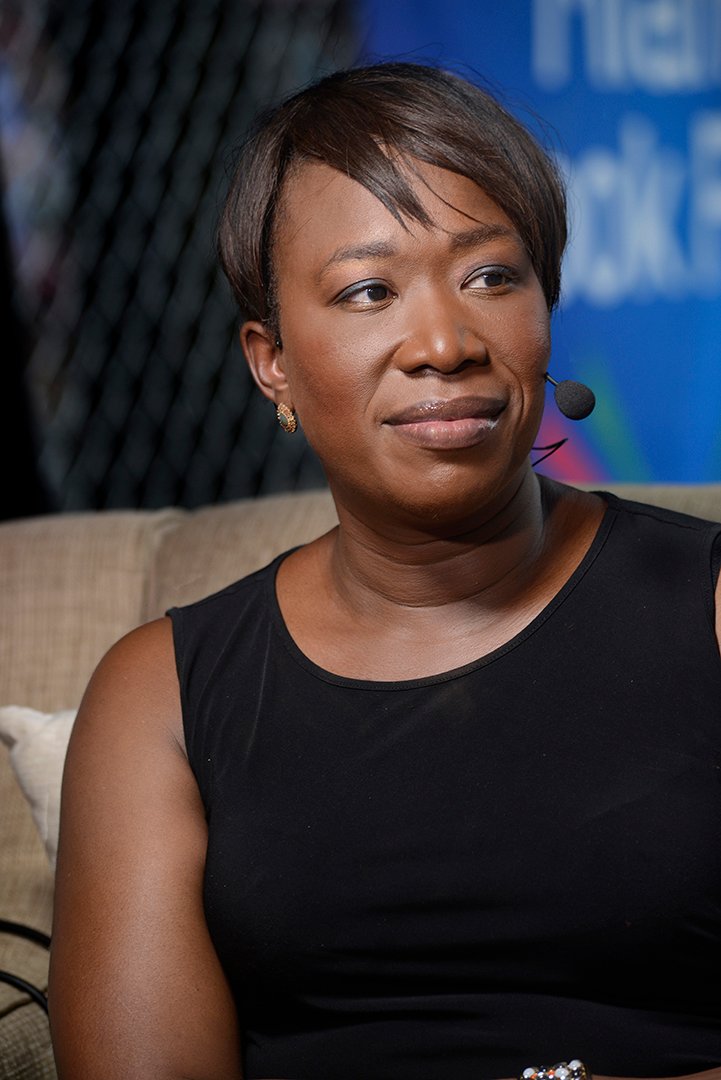 Editorial Portrait Photography in Miami
Editorial photography is used in a variety of publications from newspapers, magazines, articles, online media, etc. Articles can be written about individuals and some interesting aspects of their lives, events or to cover a story. 
For media inquiries and additional information. Please give us a call or send us an email to get more details on editorial portraits within the Miami area. For inquires outside of Miami, give us a call for booking times and arrangements.
EDITORIAL GALLERY
Eduardo Galliani – Portrait Photographer
Contact Eduardo to book an appointment for your next photoshoot. Based on your interests and requests he'll provide you with more details.
Questions to ask
What to bring to the photoshoot?
What should I wear to the photoshoot?
How long of a portrait photography session?
How many people are attending?
What type of environment or scenery?
APPOINTMENT SCHEDULE