what we do
ANTARES PORTFOLIO & BOOK ARTS
As a professional photographer with over 30 years of experience, Eduardo Galliani's speciality is in fine art photography. Over the years, his attention to detail and high quality, high resolution photography is admired by his clients and those who see his work. It's also not just the photography but also the way every photo is printed is made to last a lifetime.
Book Arts Printing & Publishing
The book arts industry includes bookbinding, book printing and publishing. These three processes are so closely intertwined that they cannot be separated. We customize each book and the book printing process for every client.
Book arts printers use a wide range of materials to create products, including cotton paper, canvas, leather, embossing, stitching and gold to name just a few. We work with many different types of ink for the type of photography prints in every book.
We've worked with universities, governments, cities and other institutions as well as personal books for individuals.
Book Design
Printing and Bookbinding 
High Quality Handcrafted Limited Edition Books & Folios
Corporate books – brochures and presentations for special events
Family History Books  
Universities – Donor's Recognition Presentation Gift
Museums – Donor's Recognition Presentation Gift
Government – Protocol Presentations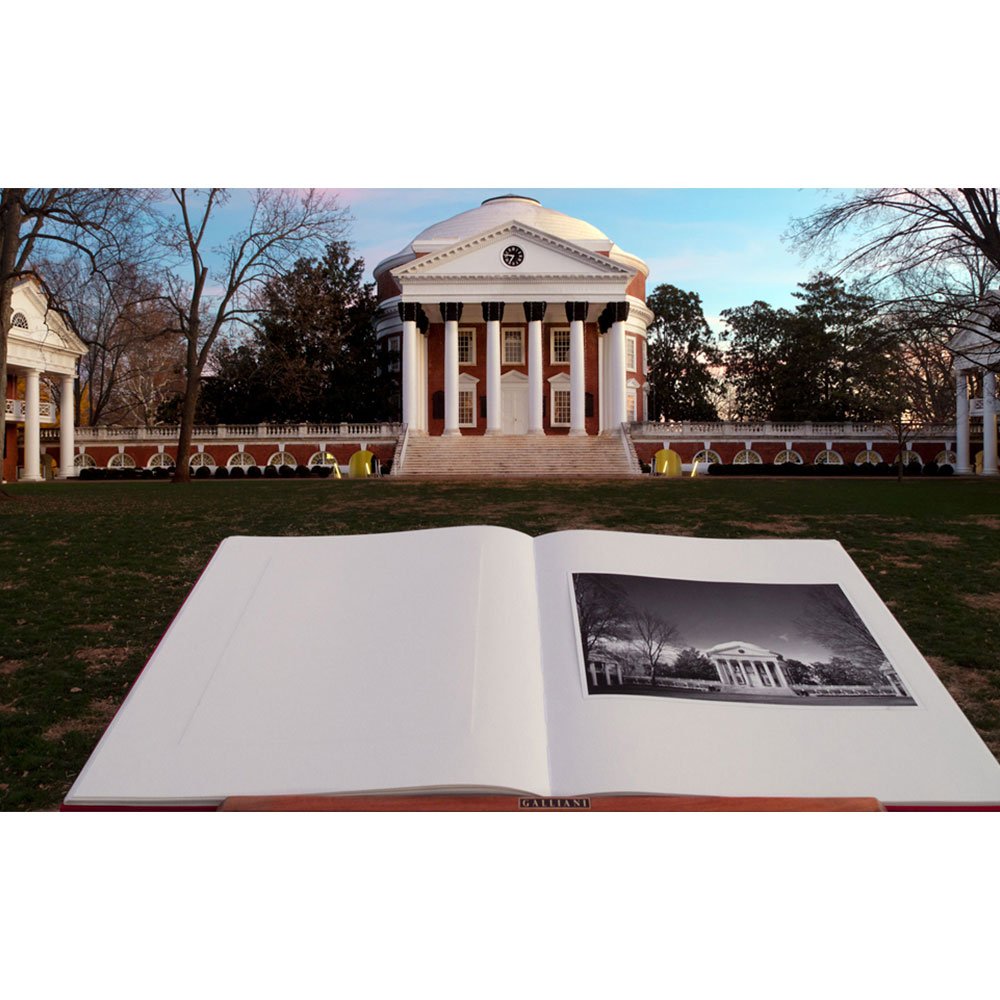 Limited Edition Photography
With very few exceptions, all Antares Editions are designed, printed, handcrafted, packaged and readied for delivery at Antares Studio located in the City of Doral, west of Miami.
Fine Art Limited Editions of books, folios and prints are designed and produced in predetermined sizes and quantities ranging from 25 – 2,500 hand signed and numbered prints. – We work with the finest materials, with very old and with the latest state of the arts equipment and technology… and yet, every Antares is individually handcrafted.
Individually Personalized Custom Orders
Limited edition photography is often limited to a specific number of prints. This makes limited edition photographs more desirable because they are limited in quantity, and the limited availability will make them more valuable over time. Limited editions can be created by limiting the size of the print, or by restricting it to a certain amount of copies made.
Working with a variety of organizations, universities and clients, designing and publishing custom orders are a team effort. We'll work together in order to minimize errors and maximize accuracy, beauty and impact intended… the WOW! Effect.
Custom Orders
Photo Prints Personalization
Photo prints are not just for the holidays anymore. Photo printing services have increased in popularity because of how personal they can be made to feel. We can customize photo prints and offer a variety of options that provide you won't find at retail or other online stores.
With an opportunity to make your photo prints unique and tailored to your needs we can include the following and not limited to:
24 Kt. Gold Leafing
Corporate books and gift presentations
Custom Designed Personalized one of a kind Books & Folios
Digital and Archival Pigment Inks printing
Engraving Family books
Fine Bookbinding
Foil Stamping
Government recognition presentations
Graphic design
Limited Edition Books & Folios
Photography
Sculpted Embossing
Smyth Sewn and Handcrafted Books and Folios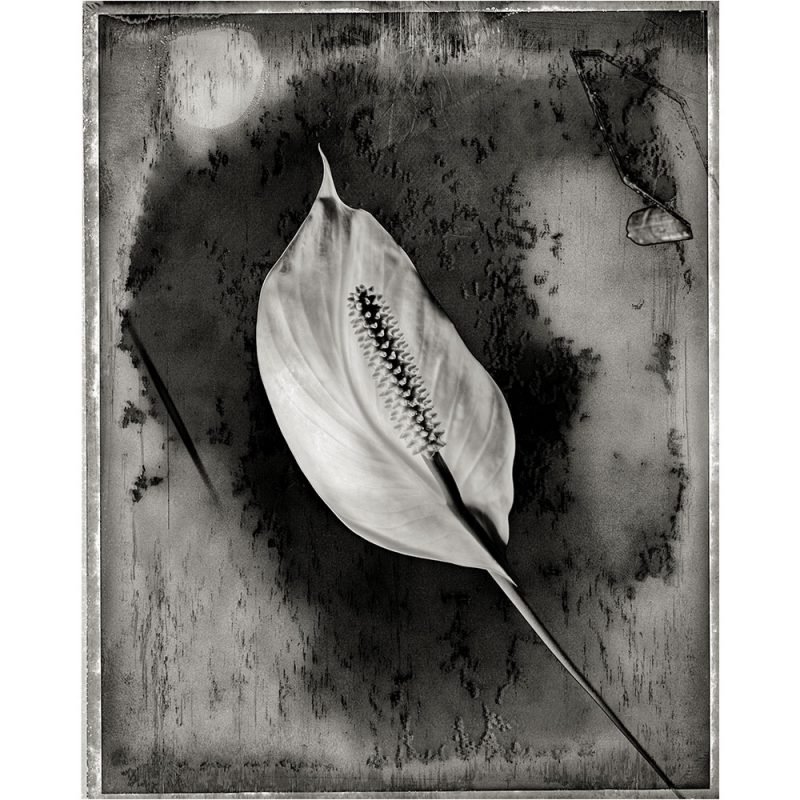 Framed Photography Prints
Framed photography prints are the perfect way to display your favorite memories in a beautiful, framed package. Each framed piece of art take up little space and can be displayed anywhere in your home for all to enjoy!
At Antares we do our own custom framing. Feel free to tell us about your needs and wants to choose the right frame and finishing for you. – For glassing we use Tru View Museum or Conservation Clear.
Unframed Photography Prints
Unframed prints are delicate pieces and should be handled accordingly. Most of our artwork are printed with archival pigment inks on the finest cotton art papers. We choose very carefully the type, color and texture of our papers to match and complement the image and project at hands.
All prints are deep stamped with Galliani's signature or seal under the printed image – And, yes, you may touch it!
An Antares print is a visual and tactile experience so, go ahead, touch it, feel it … just wash your hands first and, be nice, really.
We DO NOT recommend dry mounting. Our prints on cotton paper may be held in place with archival corners on an acid free mounting board accordingly to museums' preservation guidelines.