Environmental – Editorial and Equestrian Portrait Photography
All portraits are made on location.
Portrait fee is for a sitting on location in a single day.
Fee includes one print up to 20″x30" on art paper or canvas.
Portraits are printed with archival pigment inks on beautiful art cotton papers or artist's canvas.
Sizes and presentation are customized to the client's preference.
Size is also determined by final cropping or adjustments of the image.
Framing is available upon request.
The simple elegance of a fine portrait in black and white portrait photography
…In any color you want, so long as it's in black… and white.
"I find that the timelessness and simple elegance of a black and white portrait, most of the times, captures and reflects the exquisite elegance of the subjects I am portraying, at their best."  –  And yes, of course, Galliani does portraits in color at clients request, as well.
APPOINTMENT SCHEDULE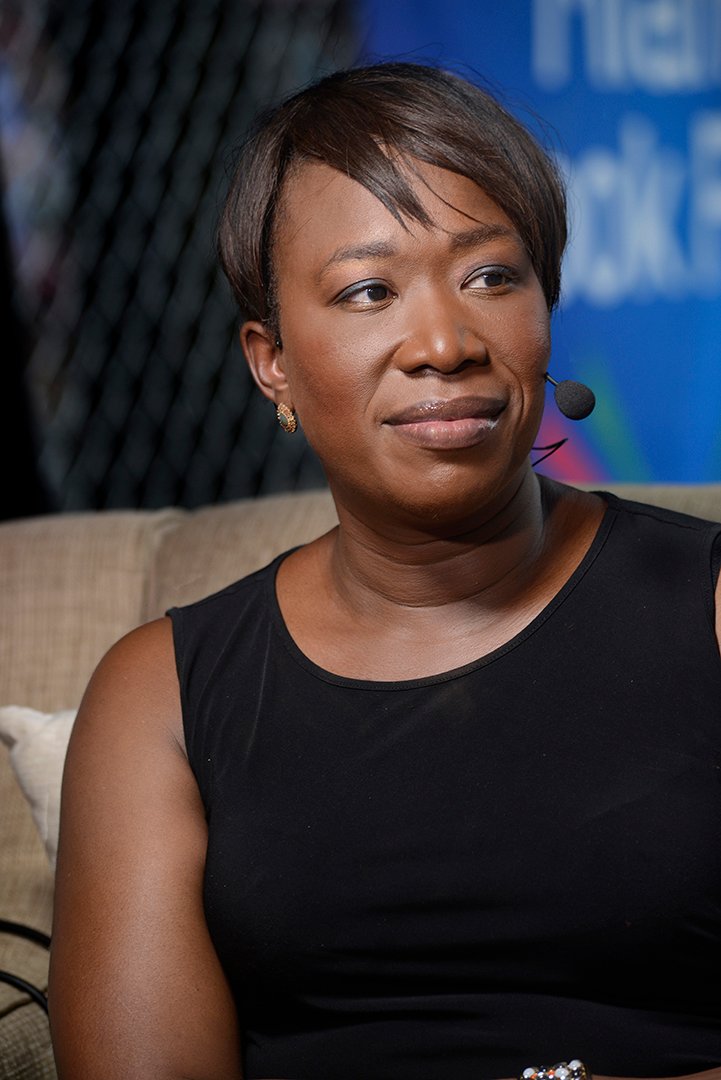 Color Portrait Photography
Color portrait photography is taken differently than black and white photography, with the lighting and environment as two of the main factors. We can take multiple shoots in different locations or shoot in a single location. To make an appointment contact us by phone or email.
View our collection
Professional Headshot Photography
Not all headshot photography is created the same way. Depending on the type and style we're looking to capture, taking a professional headshot will vary for each of our clients. We're looking for the authentic and originally made photos. Unlike studio or retail photography, our methods are more environmental and specific settings to each clients taste.
Corporate Headshots
Companies looking to standardize their employee headshots or executive team, we can set up times to photograph each and every member.
Uses of corporate and business headshots:
Advertising
Board of Directors
Business Cards
Career Sites
Company Directories
Emails
Employee Recognition
Executive Team
Internal Communications
Marketing Promotional Material
Public Relations
Resumes
Social Networking
Websites
About Eduardo Galliani's Equestrian Portrait Photography
Paraphrasing a comment heard time after time, in different places and styles, to describe the look and feel of Galliani's portraits – "Made from a selected frame in the most memorable scene of a movie".
This expression illustrates the cinematic approach to reality in composing his equestrian portraits. After all, that is precisely what Galliani studied to do, thus earning his BFA in Cinematography and Photojournalism at the University of Miami.
View our portfolio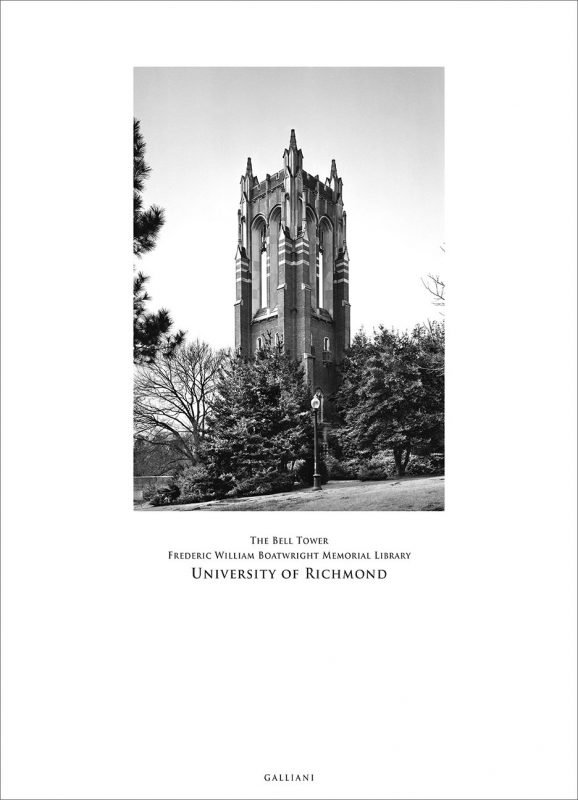 Partial list of Clients
Eduardo Galliani has designed and handcrafted gift presentations for the:
Albemarle Chamber of Commerce, VA
Albemarle County, VA
Barboursville Vineyards, VA
Darden School of Business – UVA
Greene County, VA
King Family Vineyards, VA
Museum of Thomas Jefferson's Monticello
Office of Protocol – US. Department of State Office of the Governor – Commonwealth of Virginia
Office of the President, Miami Dade College – MDC Office of the President, Univ. of Richmond
Office of the President, University of Miami
Office of the President, University of Virginia
Orient-Express Hotels
The Darden Foundation
The Fralin Museum of Art, UVA
The Jefferson Hotel, Washington, DC
The Miller Center of Public Affairs, Charlottesville, VA
Zonin Family and Zonin Viticultori, Italy
Collections
National Portrait Gallery – NPS – Smithsonian Institution (NPG.95.77), Washington DC.
The Albert and Shirley Small Special Collections Library, UVA
Peabody Hall, UVA
The Culpeper Museum of History
The Rear Book School Foundation
Musée des Beaux-Arts et D'archéologie,, Besançon,
Organization of American States – OAS, Washington, DC.
Blue Ridge School, VA
Private Collections,…etc…
Publications
"150 years ago, Views they saw, Words they wrote – The Civil War in Culpeper County, Virginia 1861-1865" Curated by Lee Langston-Harrison. – Published by the Culpeper Museum of History.
Architectural Photography for "Carr's Hill – The President's House at the University of Virginia" Book celebrating the 100th Anniversary of the house.
Photography for Carole George's "Layers of Concord – Creating the Landscape Garden of Le Berceau" – A Letterpress Edition Published by Incline Press, England.
Photography and Design for "A Place to Treasure – The Blue Ridge School" in Dyke, Virginia, a limited Edition, signed and numbered of 1000 books in a clamshell case.
Published to celebrate the 100th Anniversary of the Blue Ridge School.
Photography, Design and production of "The Architectural Legacy of Thomas Jefferson" Commissioned by the Museum of Thomas Jefferson's Monticello
A folio of six prints and historic references.
Photography and Design for "100 Years of Sunshine and Commerce" Book published by the Miami Beach Chamber of Commerce.
Articles and Photography for countless national and international publications on adventure travel, photography and Polo.
Design, Photography and Production of Countless Limited Edition books for corporations, universities, museums, governments and private commissions.