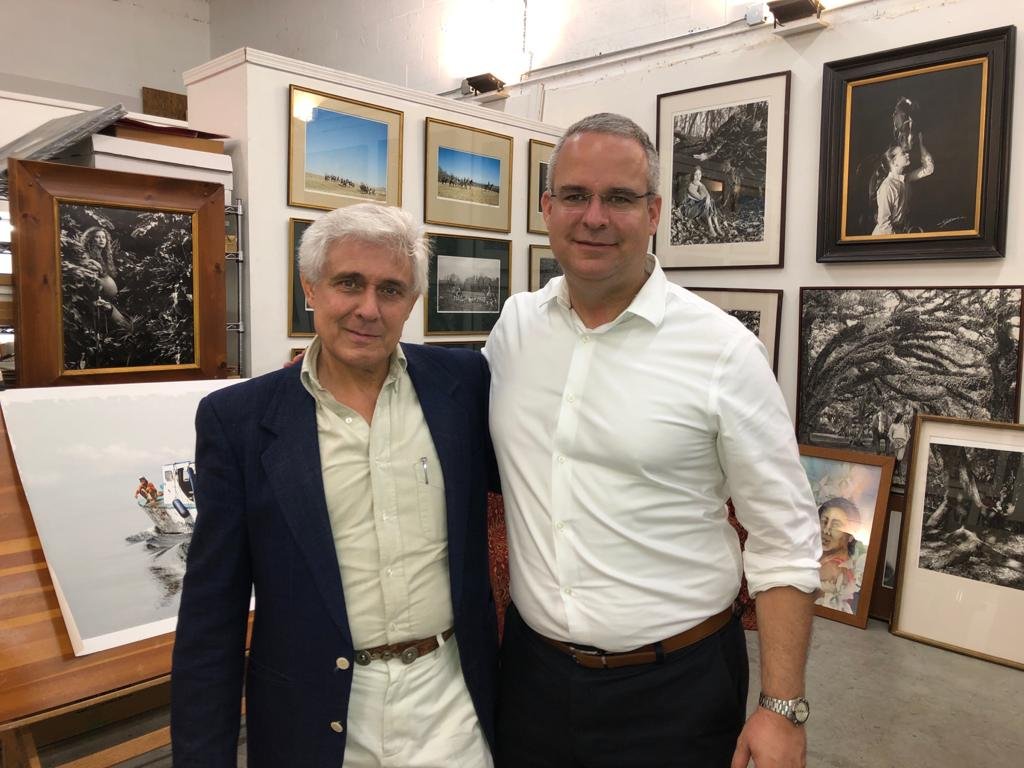 Art Basel Miami
Art Basel brings international talents all in one place, putting more than 250 galleries and over 4,000 artists from every place around the globe in front of art curators, collectors and museums.
Whether you're an artist, photographer, sculptor, art collector or consultant, or simply an art lover, we'd like to invite you to South Florida Art Week. Before you head out to Art Basel in Miami Beach make sure to stop by the Art Block on 84th in Doral, FL. Explore the collection of the renowned artists and see the rising stars of contemporary art, fine arts photography, architectural design, sculpture, abstract art and many more.
Doral Art Block on 84th is a rapidly evolving community of local artists, sculptors, architects, and photographers. Every shop has its own personality and feel. From the Dorcam Contemporary Art Museum to Antares Portfolio Fine Arts Photography and Book Arts Publishing Studio – the Doral Art Block offers a diversity of culture, art genres and styles.
Come visit us during Art Week & Art Basel. We're always open to the public and hope to see you here!
VISIT US